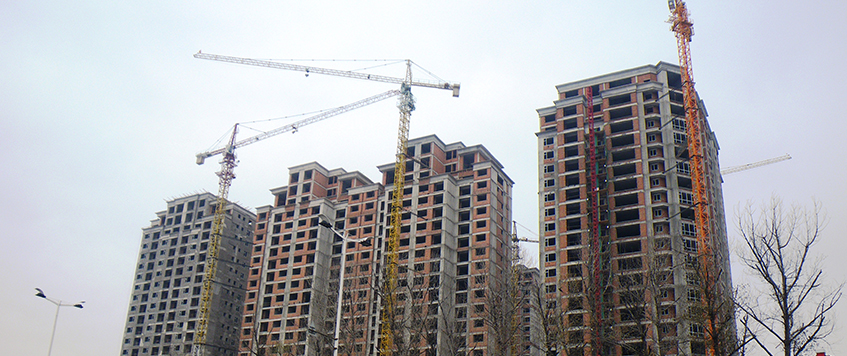 Construction and Real Estate
After making its foray into real estate in U.K, Abbey Lincoln has emerged as one of the prominent real estate companies riding on the demand for world-class housing and business complexes.

Abbey Lincoln Property Development is an emerging company developing luxury homes, sustainable villas and outstanding mansions and maximizing successful living through our sophisticated property investments, trustworthy constructions, and after sales support for exclusive individuals investing at home or overseas.

At Abbey Lincoln Property Development, we continually strive to build you the highest quality properties, in desirable locations, at the best prices. We offer developments with great attention to detail, built to order and on time, helping to ensure future capital growth and sustainable incomes for our clients.

Whether in an existing area or one of our new regions, we find our clients locations for their property with good future infrastructure planning. We liaise with local agencies, government agencies and amenities providers to ensure our developments are in areas that will be in demand in the future.
Our Expertise
We develop the most luxurious homes providing the best possible customer value for money. We welcome cutting edge technologies in the construction industry and implementation of modern management ethics in the property development and investment property community.

We promote corporate social responsibility actions and construction of ecological (sustainable) homes. We are committed to ensure customer satisfaction after the purchase.

As an investor in local communities and a driver of marketplace innovation, we furthermore develop the most fabulous homes for individuals, who consider quality of life a priority and acknowledge true success by living outstanding. Abbey Lincoln Property Development goes further and offers you full support services and warranties designed to assist in giving you piece of mind