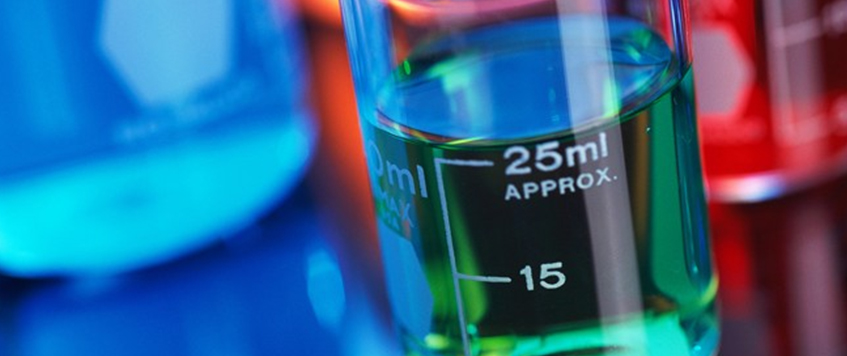 Chemicals
Abbey Lincoln Chemicals is one of the leading importers of acid dyes, direct dyes, reactive dyes, disperse dyes, solvents, pigments and specialty chemicals to West Africa.

Custom-made as per the requirements of our clients, these dyes, solvents, pigments & specialty chemicals like fine specialty chemicals, industrial specialty chemicals, pure specialty chemicals, etc., find application in various industries such as textile, leather, paper, inks, plastics, rubber, pharmaceutical intermediates, photographic, chemicals, pesticides and many more. Our strength lies in our quality products, reliable services & competitive prices. Our direct contacts to the global market have given us exposure to the quality and services required today by our customers.

Capitalizing on our 60 years experience as one of the major distributor of dyes in Nigeria, we offer a range of dyes to satiate the requirements of varied industries. Additionally, we have also developed our expertise in the importation of these products to cater for the customized requirement of our clients as per their choice.

Our ability to also source products not imported by us as per the client's specifications has enabled us in developing a wide clientele across the globe. Abbey Lincoln has been awarded by their Customers from time to time for their excellence in this field.