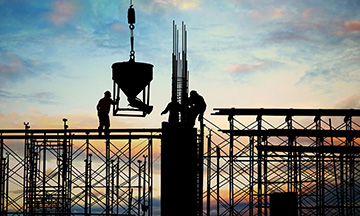 CONSTRUCTION AND REAL ESTATE
Abbey Lincoln Property Development is an emerging company developing luxury homes, sustainable villas and outstanding mansions and maximizing successful living.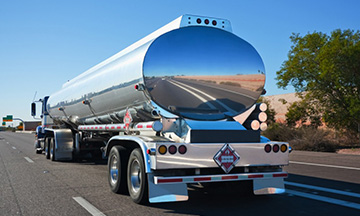 OIL AND GAS
The integrated services provided by our company through the application of assets and expertise, logistics, trucking, and risk management, ensure seamless delivery to customers.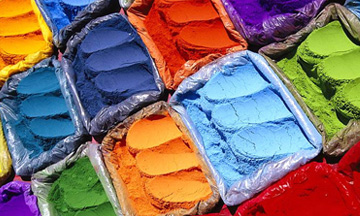 CHEMICALS
Abbey Lincoln Chemicals is one of the leading importers of acid dyes, direct dyes, reactive dyes, disperse dyes, solvents, pigments and specialty chemicals to West Africa.